Bringing shine to today's world with oil and chemistry
scroll
our strength

Yushiro Quality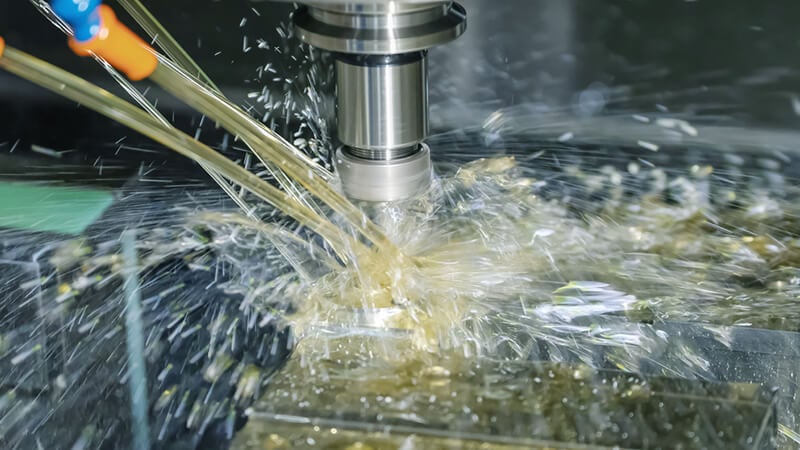 Metalworking oil and fluids
Top Share in Asia
Yushiro Chemical Industry supplies oils and fluids for use in almost all manufacturing processes. We have been supporting Japan's advanced manufacturing technologies for many years. And we continue to evolve as a metalworking oil and fluid manufacturer with the top share in Asia.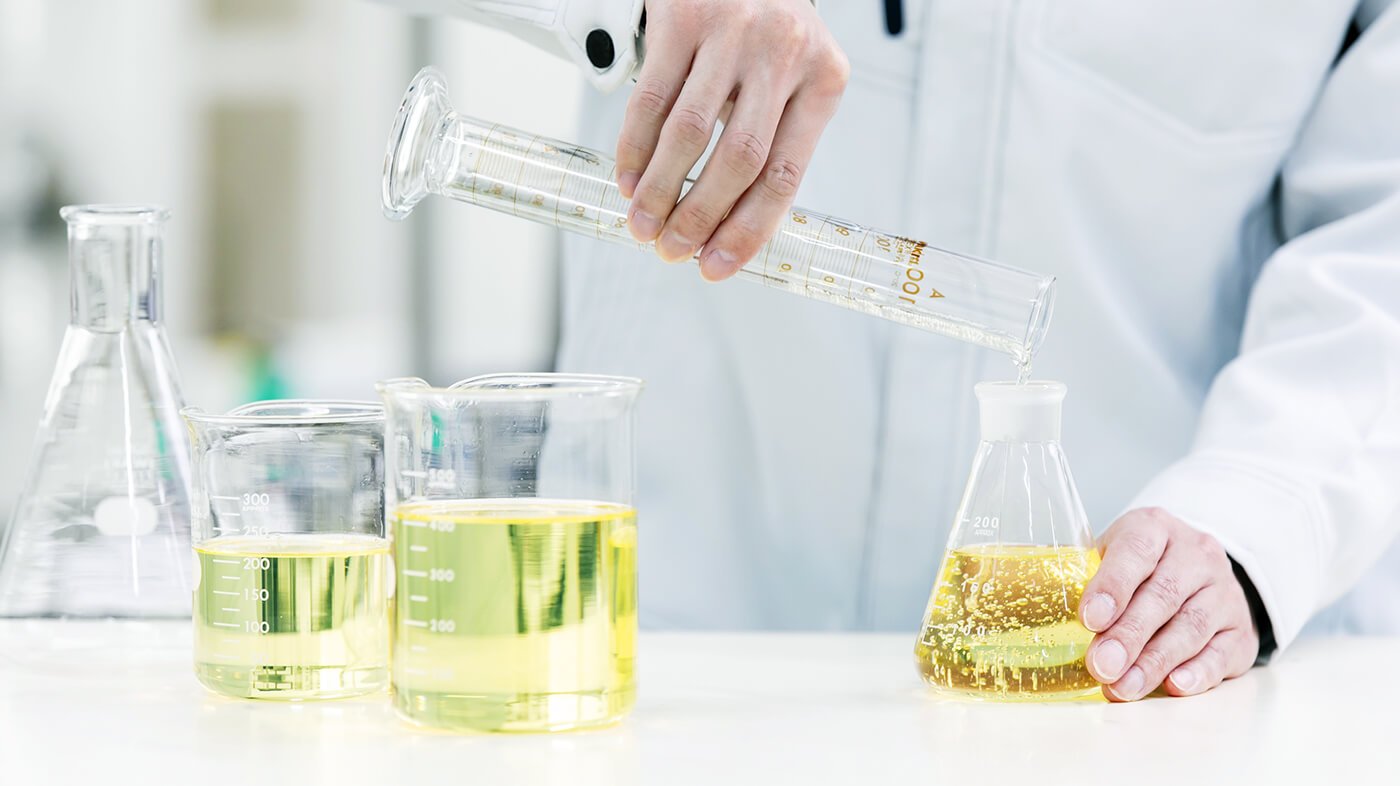 Environmentally Friendly
Sustainable Research
Our strength is our research capabilities. In any era, we will continue to research new fields in line with that era and contribute to creating an environment where people around the world can live comfortably.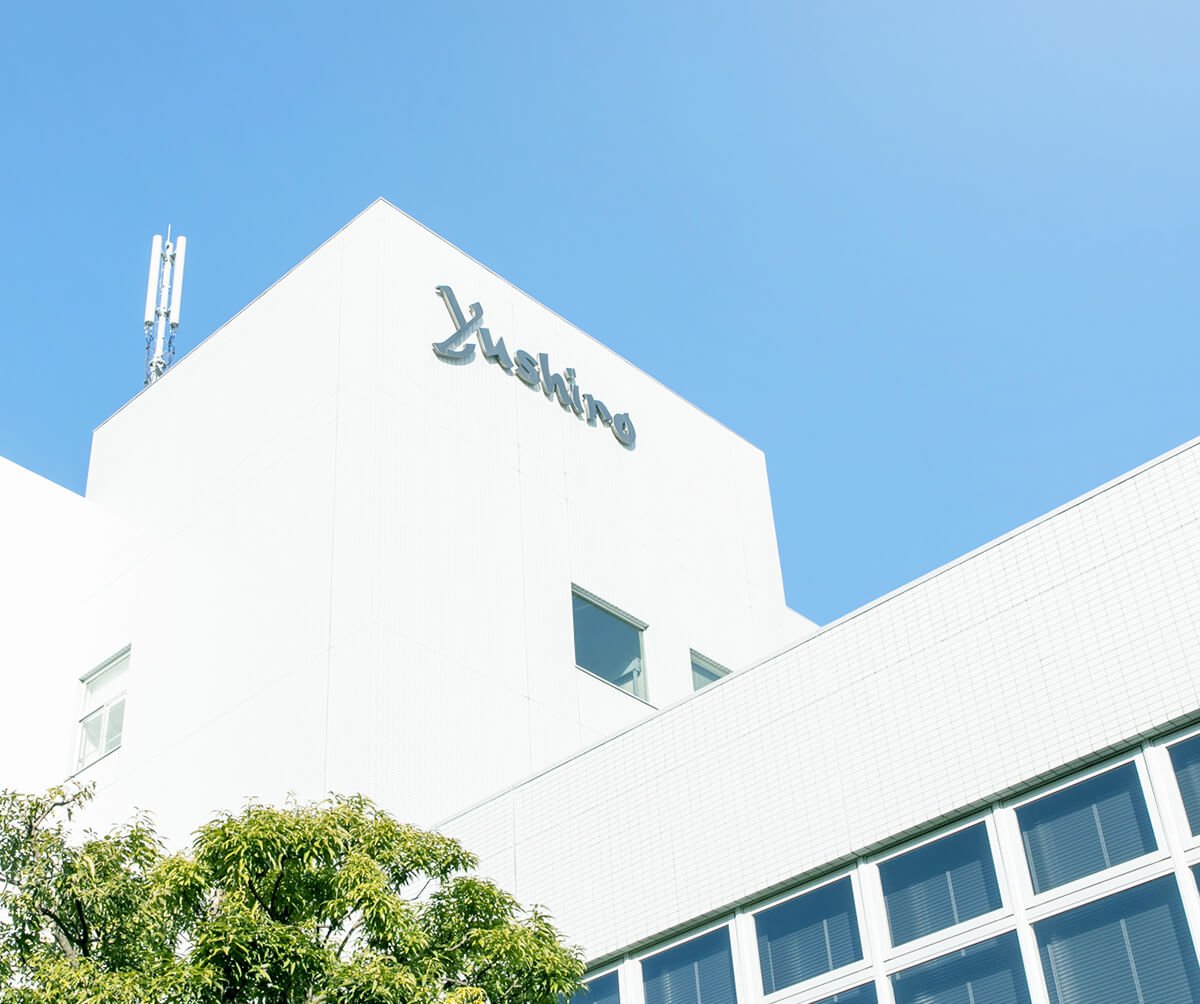 company
About Us
Click for company information of Yushiro Chemical Industry.
sustainability
Sustainability
Yushiro Chemical Industry is committed to research and manufacturing with the utmost consideration for the environment as a metalworking fluid manufacturer, and works to maintain the sustainability of the global environment.
ir information
Information for Investors