Message from the President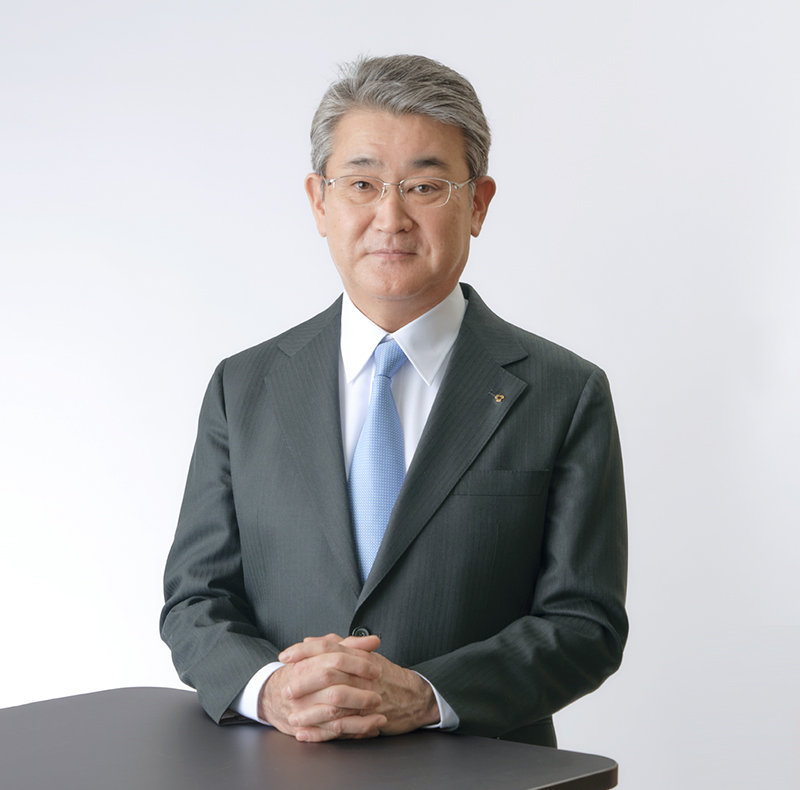 Since its establishment in 1944, as a leading domestic manufacturer of metalworking oils and fluids and floor waxes, Yushiro Chemical Industry has played a major role in response to the transition of Japan's key industries, such as the textile, steel, and automobile industries, and has played a major role in making the development of society sustainable.
Our corporate philosophy, "The Way of Mutual Progress" represents the thoughts and dreams of our founder: "May all people involved in Yushiro be happy." We have always kept this in mind as we have expanded our domestic business in order to make our stakeholders happy. Following this, to realize "The Way of Mutual Progress" on a global scale, which was the wish of our founder, we have expanded our business, starting with Brazil in 1973, followed by the United States, China, Malaysia, Thailand, India, Indonesia, Mexico, and Vietnam. In 2018, we welcomed QualiChem, an American metalworking oil and fluid manufacturer with strengths in the aircraft and medical fields, to the Yushiro Group.
With our accumulated experience and advanced technological capabilities, we continue to take on the challenge of entering completely different fields, the results of which have taken the form of new products, such as self-healing polymer gels and elastomers. In addition, we are focusing on the development of B to B to C products, and new products are expected to be brought to life in the future.
In a rapidly changing business environment, the mission and responsibilities required of a company will increase, such as solving social issues represented by the SDGs, but the Yushiro Group will continue to advance and evolve by mobilizing the collective power of the Group toward the sustainable growth of the company and the further development of society.
Arisaka Masanori, President and Representative Director